so, i know. i am really slow at posting anything. i need to stay on top of my posting.

i love memorial day. not because we do anything fun or fancy. i love it because it is the day that we get to go and visit the people that have gone before us and we get to remember them and the contributions they have made to our lives.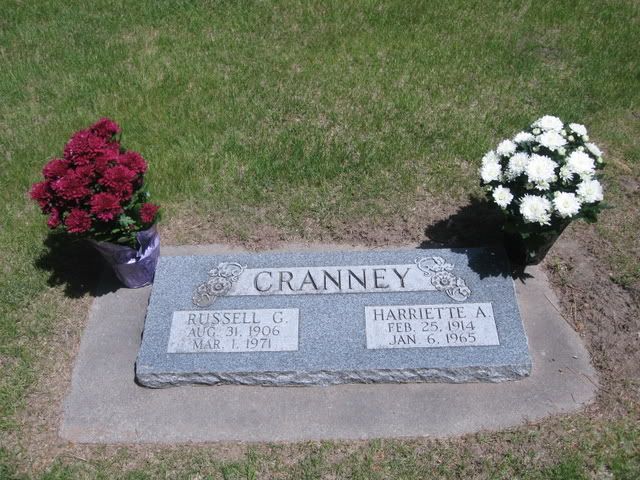 my dad's parents passed away before i was born, so i never got to know them. i love being able to visit them on memorial day and wonder what they would have been like. i loved when we were little, how my dad would tell us stories about them and he would imagine with us what they would have been like. this is a little cheesy, but when i make bad choices and decisions, i always wonder how disappointed they would be in me. weird, too, i guess. but i know they would have been awesome and i can't wait to meet them someday.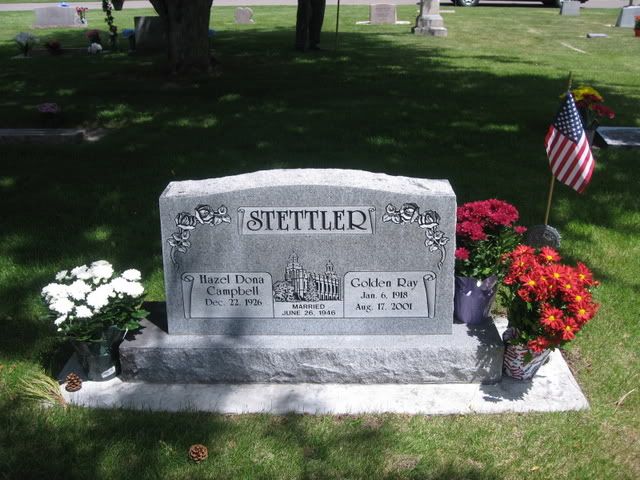 my mom's dad is the raddest man i have known (with the exception of my dad, of course). he was the most humble person. he had the greatest silent strength. and he was very handy. and he grew a beautiful garden and always had a beautiful yard. and he was fun. he taught me how to swing. when i was little, i was at his house and he was doing yard work and i was playing on the swings, but i didn't know how to swing properly. he taught me how to pump my legs. and he stood by the swingset until i got it right. it is one of my most vivid early childhood memories. how grateful i am for it. oh, and he could clean his dinner plate so clean that i wouldn't have had a problem eating on it after he did. it was an amazing talent.



this year, just kristen and i went to put flowers on the graves. and we were in a hurry cause i had to work. but we still had fun. and we found them all with a little trial and error and a very confusing cemetery map. hahaha.

that's all.