congrats to my red sox. world series champions. i love it.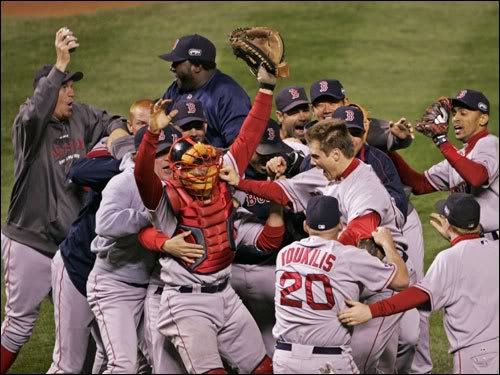 only in boston would they have a "rolling rally" on
duck boats
.
and don't forget the
dropkick murphys
joining in the celebration.
they
sing
the red sox's
anthem
.
and then there is papelbon. definitely one of the many, many reasons to be a red sox fan.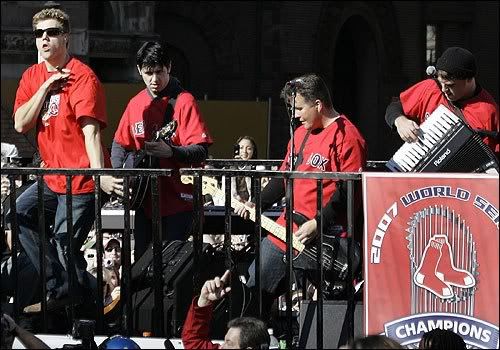 specifically because he can do quite a
jig
.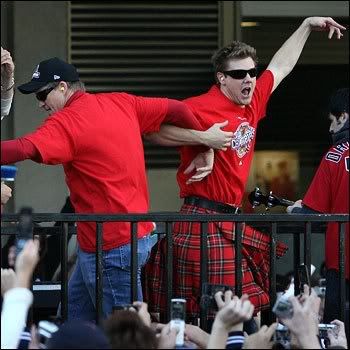 congrats again, red sox...let's do it next year, too.