thanks to a co-worker, i have a new "celebrity" crush. and just like my
last celebrity crush
, i don't even know the actor's name. i only have a crush on his character in the new show,
pushing daisies
.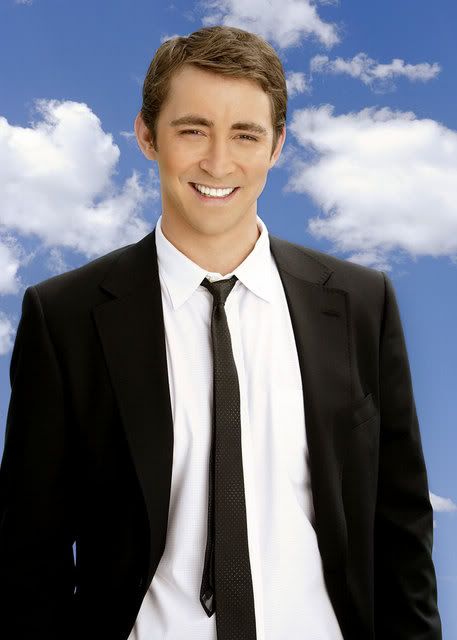 (see, isn't he adorable. ned is his name...well, his character's name.)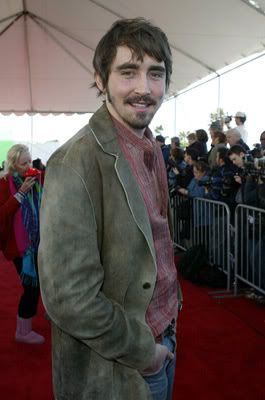 (but, now, see how he isn't so adorable in real life. don't get me wrong...i find him attractive, just not adorable.)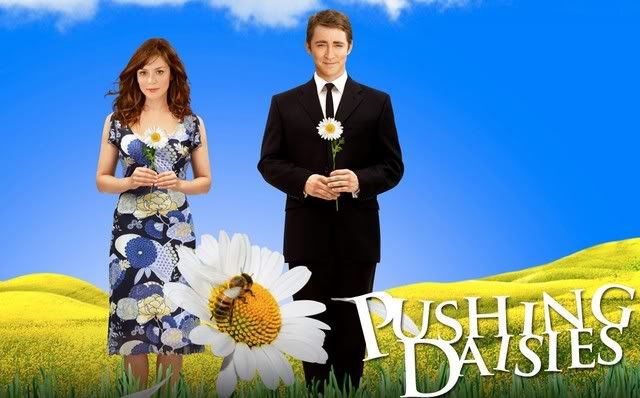 anyway, yeah...new celebrity crush. and seriously, you should watch this show. it is funny. and fun. and cute. and interesting. oh, just watch it. then you will know what i mean.