pretty little lillie on her big day.
lillie was blessed on sunday. they had the blessing at their church and we had a little bite to eat afterward. it was very fun to get together and see everyone and share in the spirit of the day. little lillie is such a blessing and miracle and i'm glad we all got to celebrate her together.

grandpa and lillie.
lillie is the second of only three granddaughters. grandpa sure likes his granddaughters. i'm guessing more than he likes his daughters. just kidding, but not really.

grandma and grandma jane.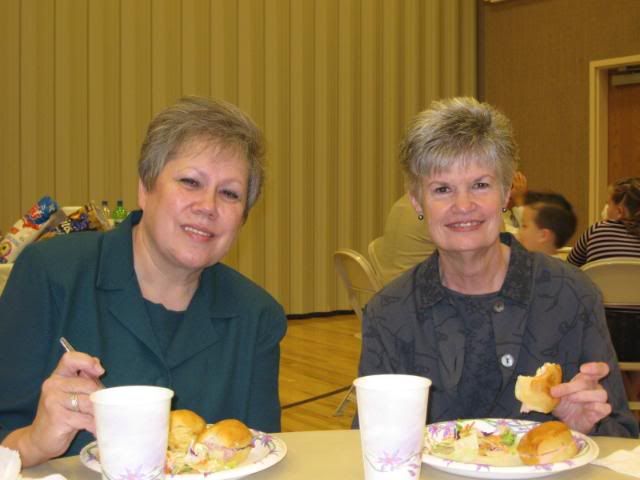 or mom and mom. or mom and jane. or anita and jane. whatever you call them, they are both pretty fantastic people. we are lucky to call them ours.

great-grandma and jesse.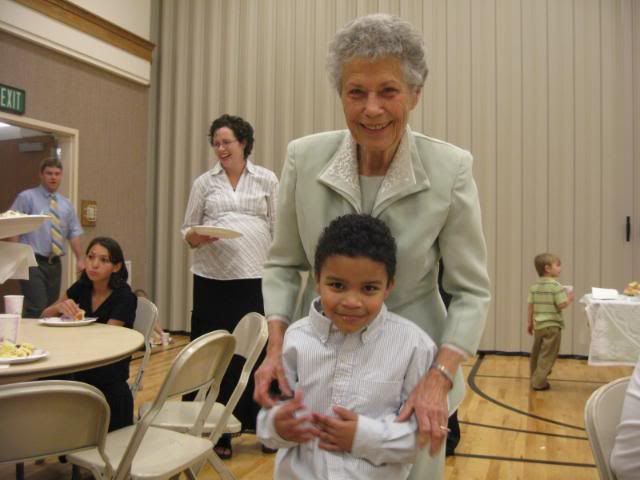 jesse loves his great-grandma because she has a killer basement, perfect for the kiddies to play in. he is always wanting to go to her house (like he did this day) and she is always willing to have him.

jake and julie.
i could eat jake alive. he is the dangest cutest kid (as are all my nieces and nephews). but the thing is, he is as mischievous as he is cute. julie is one patient parent, that is for sure.

malcolm.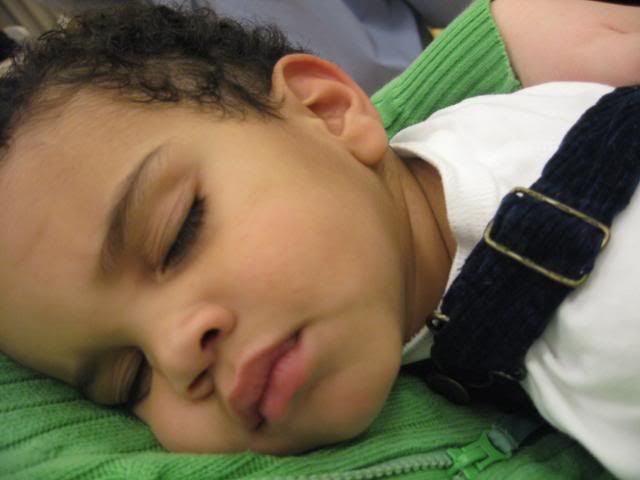 he needed his nap and it really didn't matter where it happened, as long as it happened. once i got him to sleep, i went and put him in an empty room. a little while later someone found him and seriously thought he was dead. then he woke up and freaked out.

sweet lillie and kris.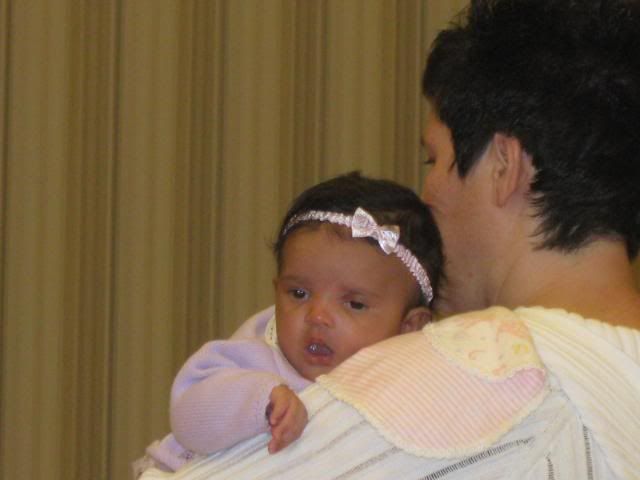 kris is sweet, too, but this was lillie's day.

derek.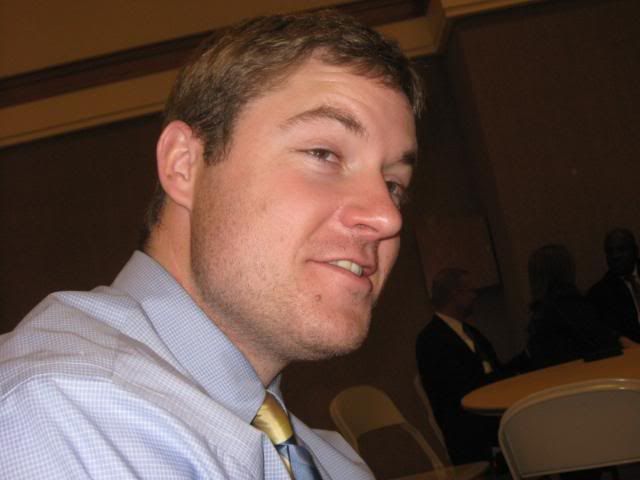 he has a hard time being serious in pictures.

matt and gail.
matt is jane's oldest and gail is his wife, obviously. they are polar opposites, so they are pretty fun to hang out with. actually, they are way fun to hang out with.

shaylee.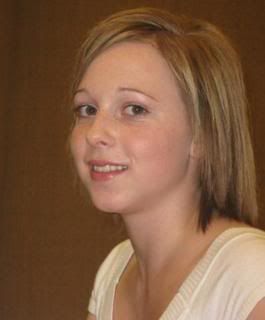 she wouldn't let me take a picture of her, like a normal teenage girl, but finally i got one. and it was a good one, to boot. shaylee is matt and gail's daughter. technically, she is matt's step-daughter, but she has been a part of the family longer than she hasn't, so i say technicality-shmechticality.

blake.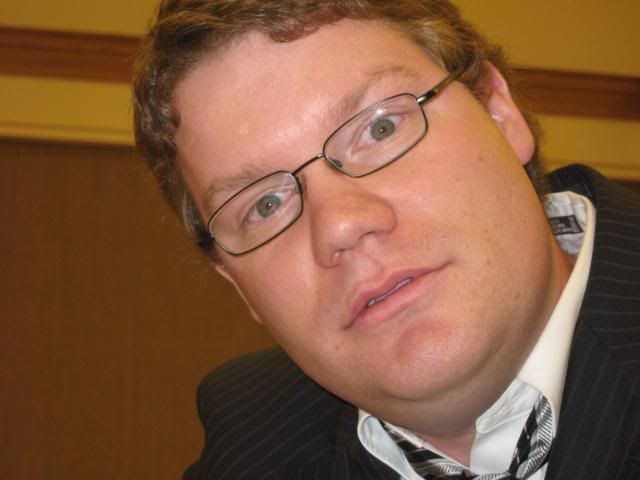 he is jane's middle child. and he kind of acts like it, too. and he can't be serious in pictures either.

grandma jane and jesse.
i love that even though we aren't blood related to jane and her family, they are still very much a part of our family. she truly is my other mother and i love that the kids call her "grandma jane."

lillie is done.
it's been a long day and she is over it.

i love family gatherings and i love celebrating the fact that we are all in this together. family, gotta love it.