lately, i have been taking my camera with me everywhere i go (if you couldn't tell). for a lot of years, i didn't really bother with documenting my life in pictures, and i kind of regret that. so i have a new goal of documenting as much of my life as possible. this means that i can take pictures wherever, whenever...including the drive through
sardine canyon
into the valley. i love this drive. i think that sardine canyon is absolutely beautiful, even when it is snowing in may.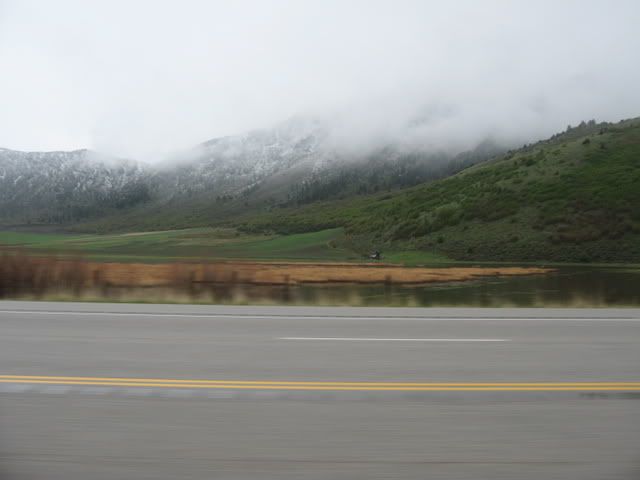 for a really long time, i was confused about the area that is called dry lake. there really was never any water there, except for at certain time of the year, so the fact that they called it a
lake
made no sense to me. and this always made me wonder about the fact that there was a farm out there, especially when there was water in the "lake." i kind of get it now, but it still can cause some puzzlement.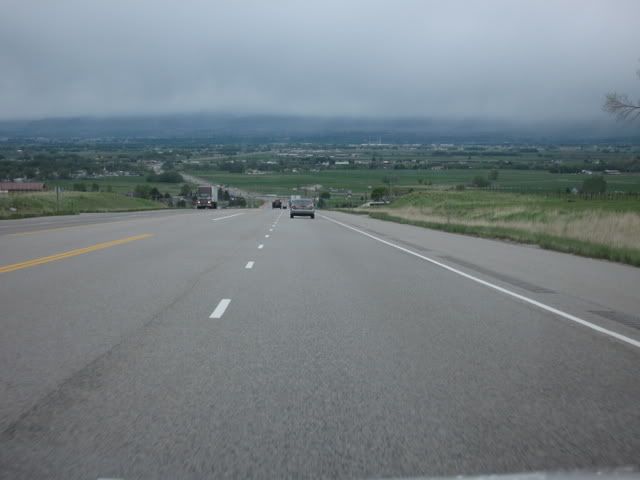 one of my most favorite views in all the world (or in as much of the world as i have seen) is when you come around the last bend in sardine canyon, as you come down into the valley. i love
cache valley
. i think it is absolutely beautiful and sometimes that view of the whole valley takes my breath away.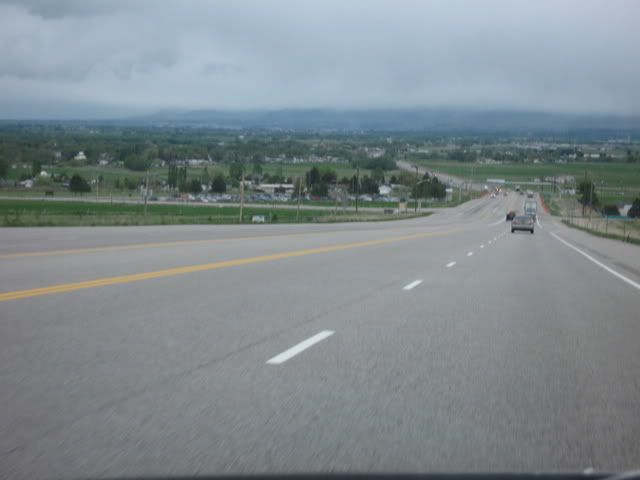 when julie and i were driving back from
boston
, the anticipation of actually being back in utah hit us as we merged from i-84 onto i-15 in ogden. the drive from that point and through the canyon was agonizing...and when we came around that bend and saw the valley, seriously (and don't make fun), we were both a little emotional. i mean, besides the fact that we had been in a car for three days, we were both ecstatic to be back in the valley. and, just to make it that much more cheesy...we did have john denver's
"take me home, country roads"
playing as we came around that bend.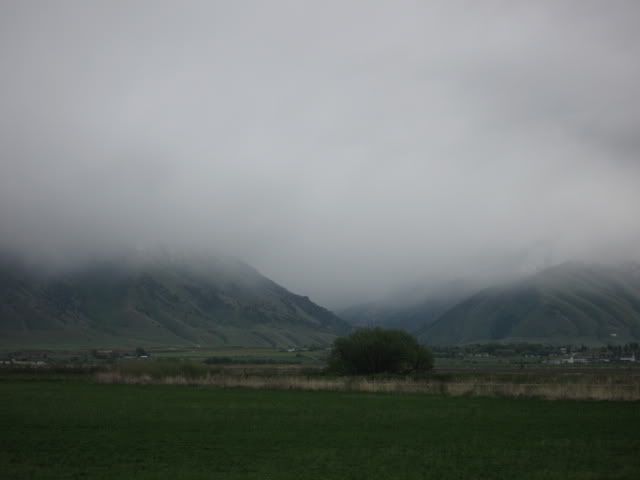 and even though i am not fond of
hyrum
, i do love the way that the east mountains and foothills look from the highway at that end of the valley.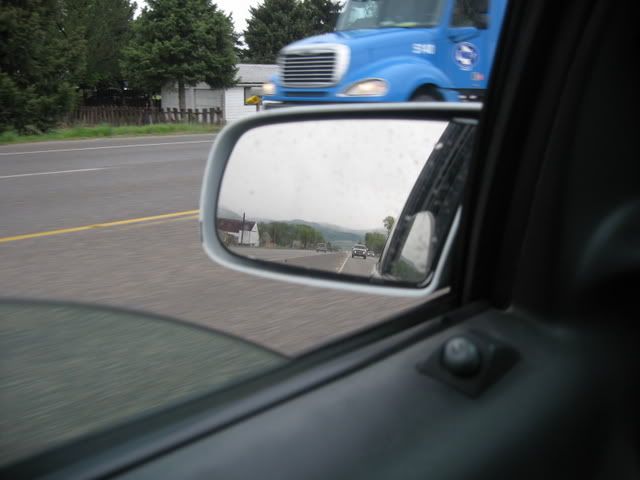 and this is just for fun. it's a pretty cool picture. at least i think so.
there will be plenty more driving pictures to come. don't worry. i have more favorite views and drives. i love to drive. thanks to my
dad
. i will share them with you, as they occur.