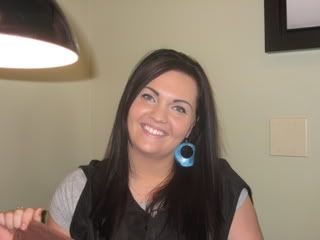 this is ashley. she is a rockstar.
(well, not really, but you know what i mean.)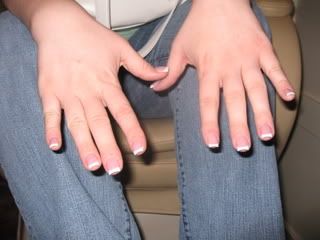 she makes my nails very pretty.
and she makes my toes even prettier.
i like to get my nails done and pedicures, especially when i get my toes painted pretty. i actually love it.
that's all.